Are American Eagle Jeans Good? What Makes Them So Popular
American Eagle is a well-known brand that has been synonymous with comfortable and stylish jeans for decades. Understanding the history of American Eagle jeans will give you insights into why they have become a popular choice for fashion-conscious individuals worldwide.
The History of American Eagle Jeans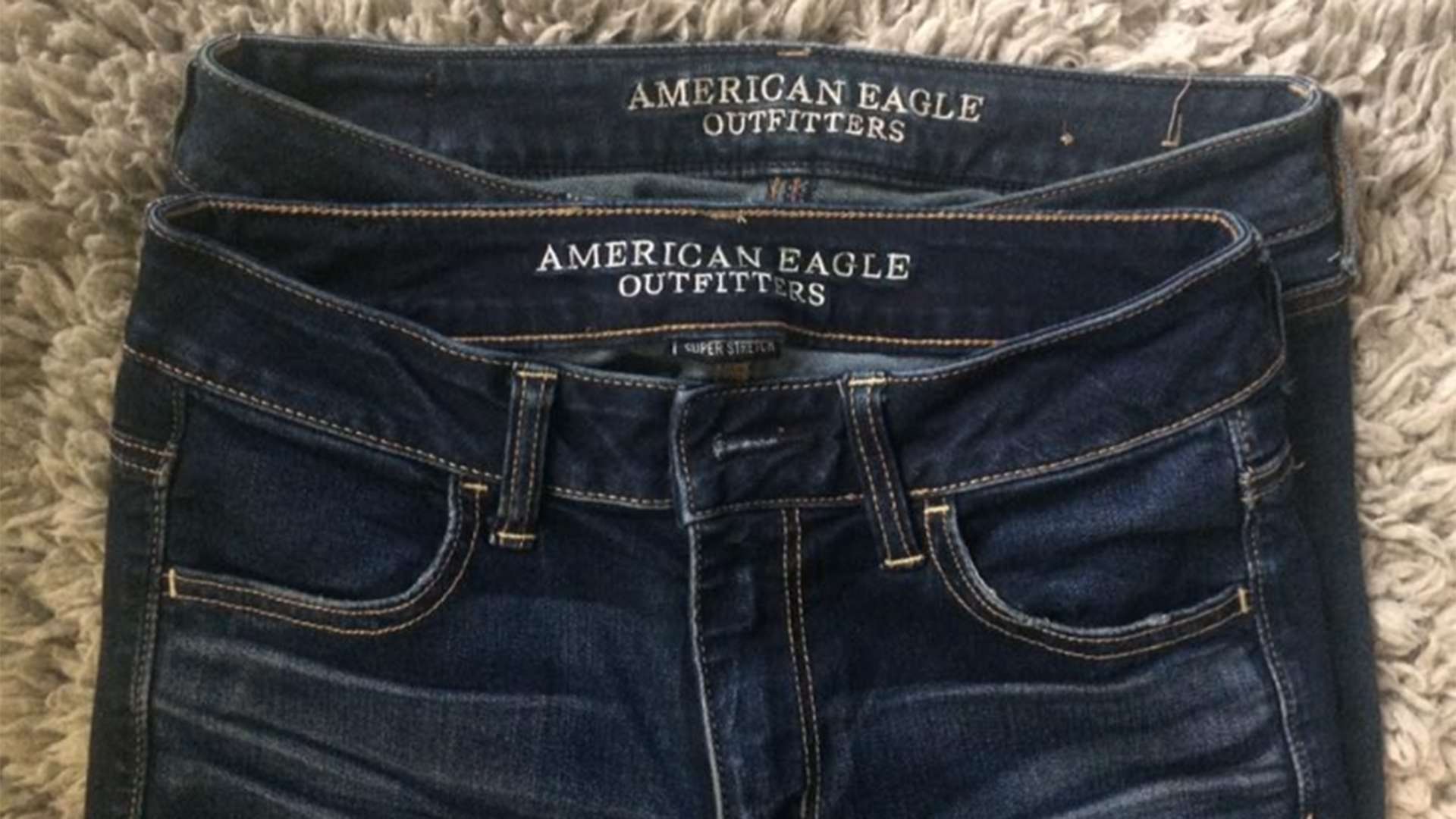 American Eagle has a rich history dating back to 1977, when the brand was founded. Initially known for its rugged outdoor apparel, it wasn't until the early 2000s that American Eagle began gaining popularity for its jeans. With a commitment to quality and style, they quickly became a favorite among fashion enthusiasts and casual wearers alike.
Related Post: How To Wash American Eagle Jeans?
Understanding the Different American Eagle Denim Lines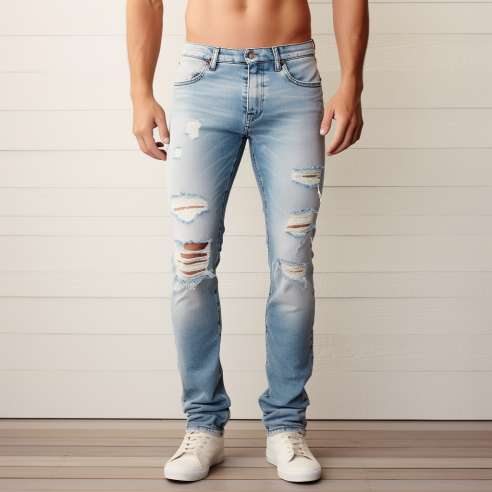 American Eagle offers diverse denim lines that cater to various styles and preferences. From the classic and timeless fits to trendy and contemporary designs, the brand ensures there's something for everyone.
Classic Fit: The original American Eagle jeans are classic, perfect for those who prefer a timeless and comfortable look.
Skinny Fit: Designed for the modern fashionista, the skinny fit hugs the body's contours, offering a sleek and stylish appearance.
Bootcut and Flare: These styles are perfect for individuals who want a touch of vintage in their look. The bootcut provides a balanced silhouette, while the flare adds a touch of drama to any outfit.
Jegging: Combining the comfort of leggings with the style of jeans, jeggings have gained immense popularity in recent years.
What Makes American Eagle Jeans Stand Out?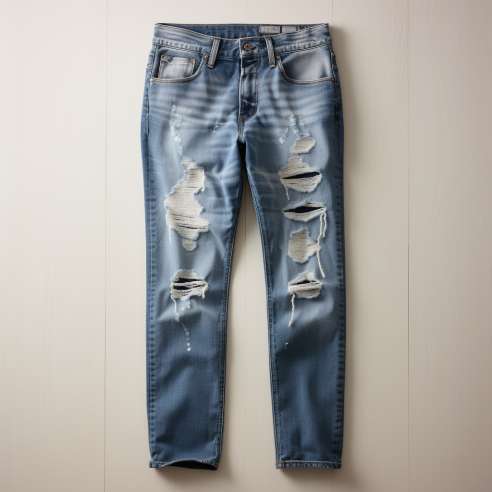 American Eagle jeans stand out from the competition for several compelling reasons, making them a preferred choice for many denim enthusiasts.
Premium Quality Denim: American Eagle uses high-quality denim, ensuring durability and longevity in every pair of jeans.
Innovative Stretch Technology: One of the unique aspects of American Eagle jeans is their innovative stretch technology, providing a comfortable fit that moves with you throughout the day.
Extensive Size Range: American Eagle is committed to inclusivity, offering a wide range of sizes to cater to diverse body types.
Trend-Driven Designs: The brand stays ahead of fashion trends, offering a fresh and up-to-date collection that appeals to the fashion-forward crowd.
Comfort and Versatility of American Eagle Jeans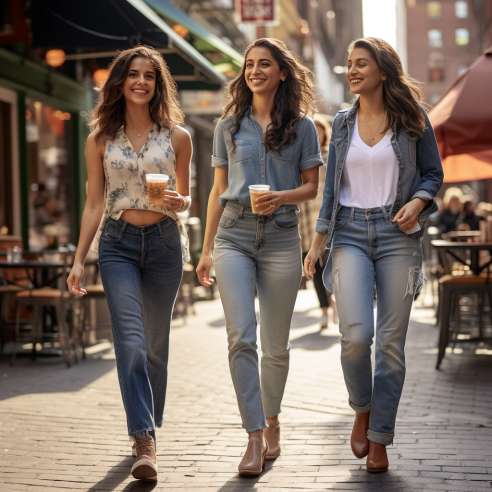 American Eagle jeans have gained a reputation for being exceptionally comfortable. The use of premium-quality denim and thoughtful design, such as contour waistbands and flexible fabrics, allows for a comfortable fit throughout the day. Additionally, their versatility makes them suitable for a variety of occasions, from casual outings to semi-formal events, providing excellent value for money.
Comparing American Eagle Jeans with Other Brands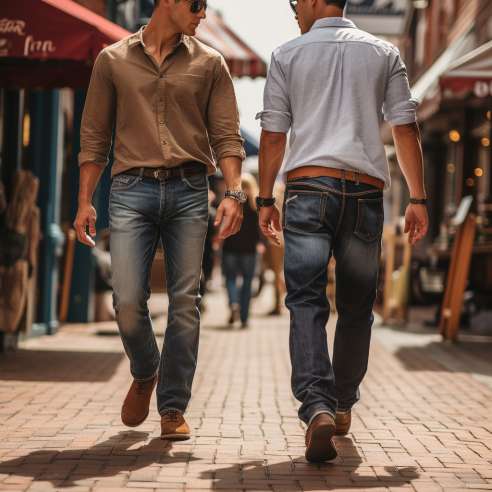 When comparing American Eagle jeans with other brands, it clearly holds its own in the competitive denim market. The combination of quality, style, and affordability sets American Eagle apart from its rivals.
Numerous customers have shared their positive experiences after switching to American Eagle jeans. The testimonials speak of the comfort, fit, and style of the brand, solidifying its reputation as a reliable denim choice.
Are American Eagle Jeans Good?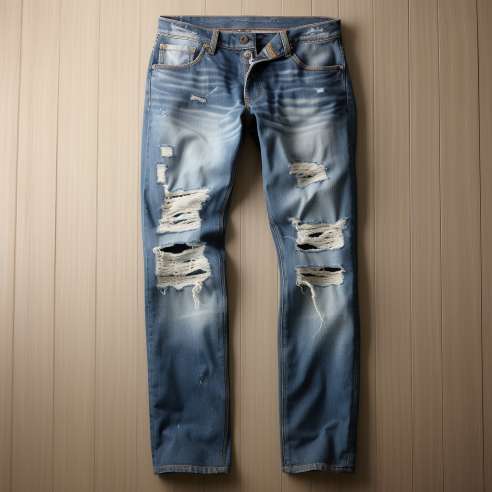 After carefully considering American Eagle's quality, fit, and style options, the answer to the question "Are American Eagle jeans good?" is a resounding yes. American Eagle has built a reputation for delivering high-quality jeans that cater to a diverse range of body types and fashion preferences. Their attention to detail, durability, and commitment to providing comfortable and stylish options make them reliable for denim enthusiasts.
Frequently Asked Questions (FAQs)
Are American Eagle jeans suitable for all body types?
Yes, American Eagle jeans cater to a diverse range of body types, offering a size-inclusive selection to ensure everyone can find the perfect fit.
Can I return or exchange American Eagle jeans if they don't fit?
Absolutely! American Eagle has a customer-friendly return and exchange policy, allowing you to find the ideal fit without any hassle. You can
Do American Eagle jeans shrink after washing?
No, American Eagle jeans are made from high-quality materials and do not shrink significantly after washing, provided the care instructions are followed.
What makes American Eagle jeans sustainable?
American Eagle has taken strides towards sustainability by implementing eco-friendly practices, using organic and recycled materials, and minimizing their carbon footprint.
Conclusion
American Eagle jeans have a rich history and a reputation for providing top-notch denim options. From their extensive range of styles to their commitment to customer satisfaction, the brand continues to be a leader in the fashion industry. If you're looking for comfortable, versatile, and trendy jeans that offer excellent value for your money, American Eagle is undoubtedly a brand worth considering.