What Are Baker Pants? Difference Between Baker Pants And Regular Pants
Baker pants are perfect for those who are looking for comfortable and stylish pants that carry the essentials at the same time. They are often known as work pants, but it is also possible to wear them casually. They come in various colors and styles and can be custom-made to fit the individual. Baker pants are a good option for people who want something versatile and comfortable. But what are Baker pants? Here I will discuss everything about Baker pants.
Also Read: What Are Ballroom Jeans?
What Are Baker Pants?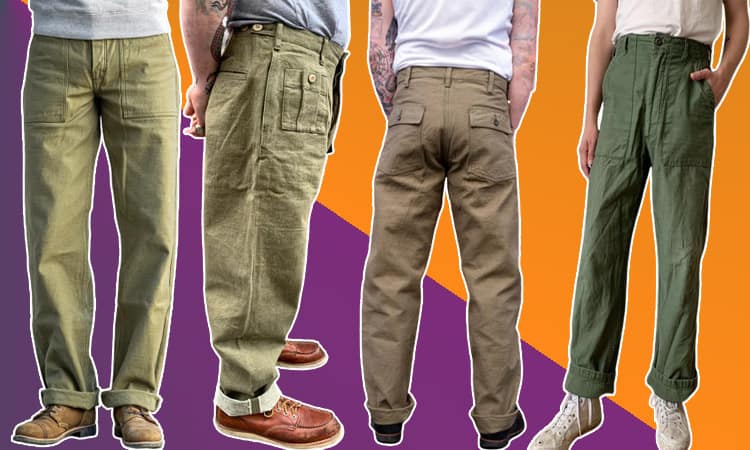 Baker pants are a type of pants used by the US military. They wore baker pants to carry small utilities. The specialty of these pants is patch pocket and herringbone twill fabric. Another way to recognize Baker pants is by looking at the slightly tailored legs of these pants. Although maximum Baker pants have reinforced thighs, some companies provide extra fabric while others extend the pockets.
Baker pants come in a variety of styles and colors. They come in military olive, maroon, black, white, and other colors.
The fundamental difference between regular pants and Baker pants is the patch pocket. Baker pants have patch pockets. Another difference is their fabrics; Baker pants are made of HBT fabrics, whatever the style of the pants. Most of the Baker pants used 13 stars button.
Also Read: What Are Compression Pants?
Who Should Wear Baker Pants?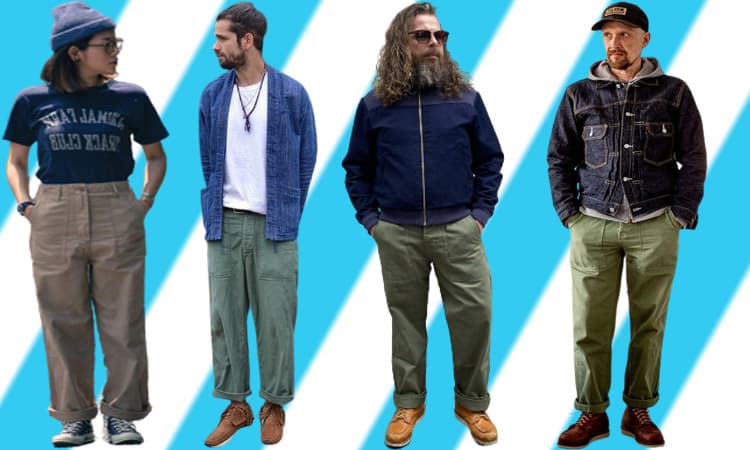 Baker pants are perfect for the workaholic who needs to look sharp but wants to look comfortable. They're also great for those who work in a corporate setting and need to look professional but need comfort.
So one can wear the Baker Pants anywhere from the office to the beach, with a few different color options. Available in a wide array of sizes and styles, these pants are an excellent choice for both men and women.
Benefits of Baker Pants
Baker pants are a great way to add style to your overall look. Baker pants have been around for a while now and are very popular. There are many benefits of baker pants; some benefits are:
1. They're great for travel: You can wear them to work, and they're perfect for traveling.
2. They're durable: Baker pants last for a long time. Baker pants are made of herringbone twill fabric, which makes these pants durable.
3. They're versatile: You can wear them with just about anything. They're great for going out on the town and ideal for a business meeting.
4. They're affordable: Baker pants are affordable so you can buy them in various colors.
5. They're environmentally friendly: You won't need to worry about wearing your clothes when you buy them. They are suitable for the environment.
6. They're easy to clean: You can easily wash your pants, and they're also machine washable.
Conclusion
Baker pants are a comfortable, stylish piece of clothing that one can wear any time of the year. They are perfect for men and women and can be combined with various tops and footwear to create a unique look. Baker pants are the perfect option if you're hunting for a versatile piece of clothing that will make you feel great!