Diesel Jeans Fit Guide | Do Diesel Jeans Run True To Size?
Regarding denim, Diesel has carved a niche synonymous with style, durability, and innovation. As someone who has spent more than four years wrapped in the comfort of Diesel jeans, I can confidently address one of the most common queries that arise: Do Diesel Jeans Run True to Size?
In this blog post, I'm here to share insights from my personal experience and provide an in-depth understanding of Diesel jeans sizing, fit, and more.
History Of Diesel Jeans
The history of Diesel jeans began in 1978, when Renzo Rosso, a young Italian entrepreneur, founded the Diesel brand. Rosso had a passion for fashion and a keen eye for design, and he saw an opportunity to create a new type of stylish and affordable denim.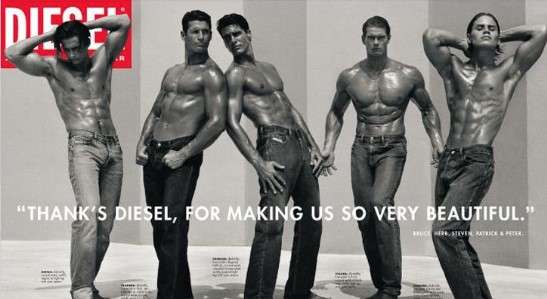 The name "Diesel" was chosen because it was easy to understand and pronounced the same way worldwide. At the time, Diesel was also considered an "alternative energy," so the word stood for an alternative taste in fashion.
In 1985, Rosso bought out his partner and became the sole owner of Diesel. He then expanded the brand's range of products, adding clothing, accessories, and fragrances. Diesel also began to open its stores around the world.
Also Read: Do BDG Jeans Run Small?
Here are some of the key milestones in the history of Diesel jeans:
1978: Renzo Rosso founded the Diesel brand.
 1985: Rosso buys out his partner and becomes the sole owner of Diesel.
 1991: Diesel launches its first "For Successful Living" advertising campaign.
 1996: Diesel opened its first flagship stores in New York, Rome, and London.
 2000: Diesel acquires Staff International, an Italian manufacturer and distributor of international designer labels.
 2002: Renzo Rosso becomes a majority shareholder of Maison Martin Margiela.
 2007: Diesel signs a partnership with L'Oréal's luxury product division to launch a line of fragrances.
Diesel Jeans Size Chart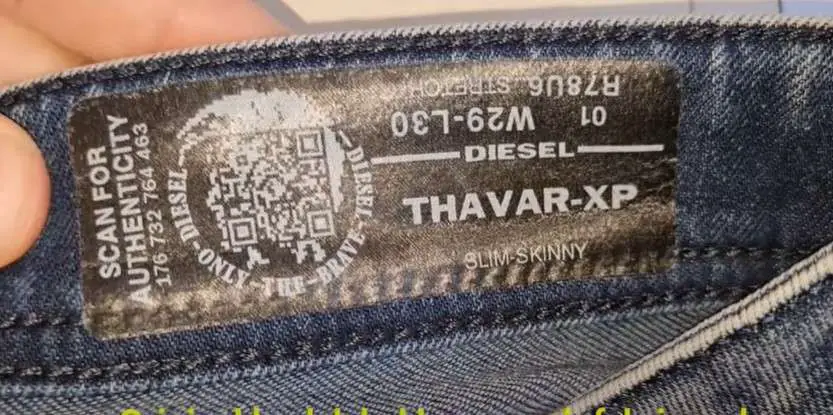 Understanding the Diesel jeans size chart is crucial when aiming for the perfect fit. This brand's sizing is known for its accuracy, making it easier for customers to find their ideal size.
The size chart is comprehensive, covering waist measurements, hip measurements, and inseam lengths, ensuring you have all the information needed to make an informed decision.
| Size (US) | Waist (inches) | Hips (inches) |
| --- | --- | --- |
| 24 | 24 | 34 |
| 25 | 25 | 35 |
| 26 | 26 | 36 |
| 27 | 27 | 37 |
| 28 | 28 | 38 |
| 29 | 29 | 39 |
| 30 | 30 | 40 |
| 31 | 31 | 41 |
| 32 | 32 | 42 |
| 33 | 33 | 43 |
| 34 | 34 | 44 |
| 36 | 36 | 46 |
| 38 | 38 | 48 |
How Does Diesel Jeans Fit?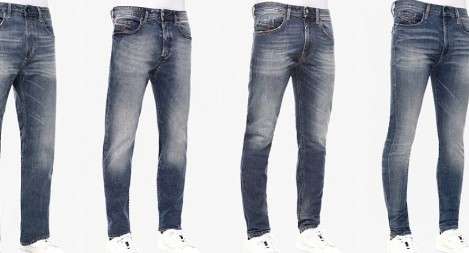 Diesel jeans typically offer a range of fits to accommodate various body types and preferences. Here's a general overview of some common Diesel jeans fits:
| Fit | Description |
| --- | --- |
| Slim Fit | Narrow through hip, thigh, and leg. |
| Straight Fit | Straight from hip to leg opening. |
| Tapered Fit | Slight flare from the knee down. |
| Bootcut Fit | It is very fitted throughout the leg. |
| Skinny Fit | Very fitted throughout the leg. |
| Relaxed Fit | Loose through hip, thigh, and leg. |
Customer Reviews and Feedback About Diesel Jeans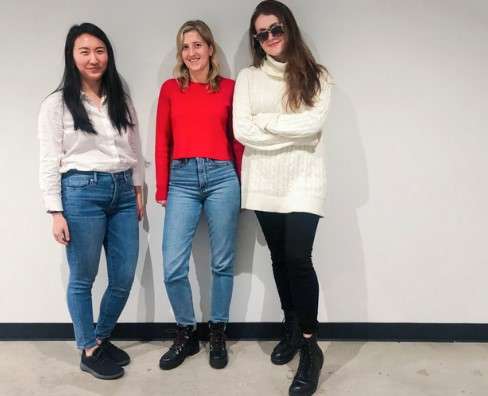 Some customers say they do, while others run small or large. It varies depending on the specific style of jeans and the individual's body shape.
Here are some customer reviews from Amazon that illustrate the different experiences people have had with Diesel jeans sizing:
"I usually wear a 32×32 in most jeans, but I had to size down to a 31×30 in these. They fit perfectly."
 "I'm usually a 30 in other brands, but I had to size up to a 31 in these. They're still snug, but they'll stretch out with wear."
 "I've always found Diesel jeans to run true to size. These fit me perfectly."
 "I ordered my usual size in these jeans, but they were too big. I had to exchange them for a smaller size."
Also Read: Do Cotton On Jeans Run Small?
Do Diesel Jeans Run True To Size? Personal Experience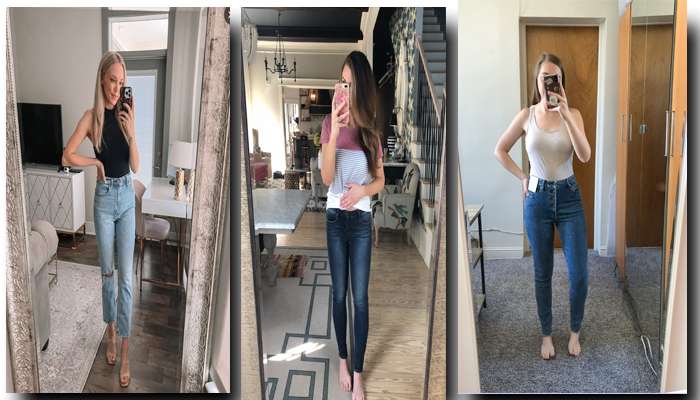 Having worn Diesel jeans for over four years, I can wholeheartedly confirm that Diesel jeans do indeed run true to size. When I first slipped into a pair, I was pleasantly surprised by how accurately the jeans matched the size chart's measurements. The waist, hips, and inseam all aligned perfectly, creating a comfortable and stylish fit.
Expert Advice on Diesel Jeans Fit
Here are some expert advice on Diesel jeans fit:
1. Know your body type
Diesel jeans come in various fits, so choosing a style that flatters your body type is essential. If you are curvy, pick a class with some stretch and a relaxed fit through the hips and thighs. If you are petite, pick a manner that is cropped or has a shorter inseam.
2. Consider the wash
The wash of the jeans can also affect the fit. A darker wash will make your legs look longer, while a lighter wash will create a more casual look.
3. Try them on before you buy them
This is the most important tip! Even if you know your size, it is always best to try on Diesel jeans before you buy them. This is because the fit can vary from style to style.
Comparing Diesel with Other Brands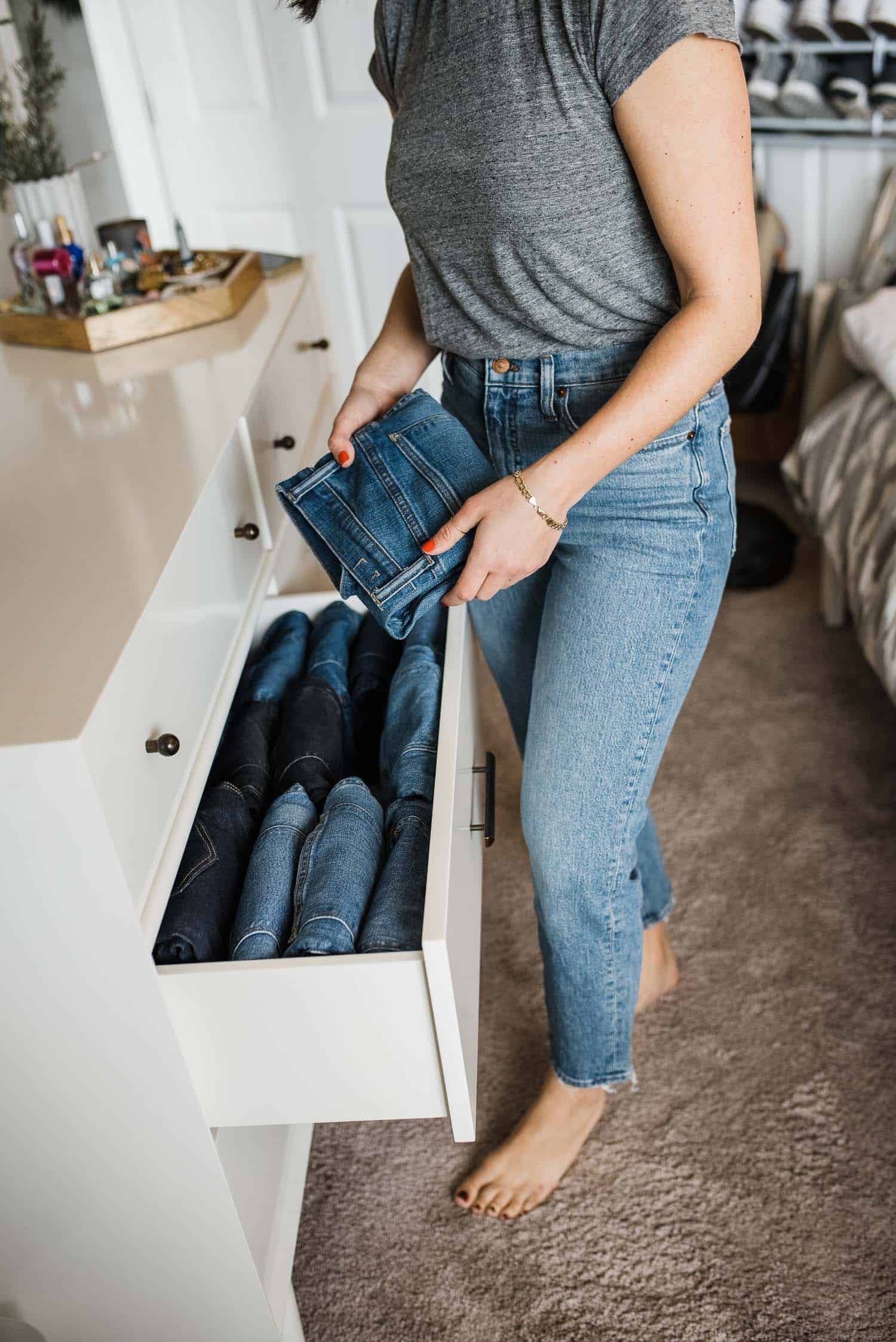 Diesel stands tall in the vast denim landscape with its commitment to authenticity and quality. The attention to detail, innovative designs, and consistent sizing become apparent when comparing Diesel with other brands.
Here's a comparison between Diesel jeans and American Eagle jeans:
| Aspect | Diesel Jeans | American Eagle Jeans |
| --- | --- | --- |
| Fit Variety | Wide range of fits, trendy | Varied fits, modern and classic |
| Price Range | Premium pricing | Affordable to mid-range |
| Material Quality | Often high-quality denim | Quality varies by style |
| Styling | Trendy and unique designs | Versatile and on-trend |
| Sizing Consistency | Can vary between styles | Generally consistent |
| Stretch Options | Available in some styles | Common in most styles |
| Durability | Generally durable | Mixed reviews on longevity |
| Brand Reputation | Well-known in denim market | Popular among younger audience |
| Target Audience | Diverse, fashion-conscious | Youthful, casual style |
Frequently Asked Questions (FAQs)
How do I know if Diesel jeans are the right size for me?
Determining the right size in Diesel jeans involves accurate measurements and referencing the brand's size chart. Remember, Diesel jeans generally run true to size, so following the provided guidelines should yield a perfect fit.
Are there specific styles of Diesel jeans that run larger or smaller?
While Diesel's dedication to sizing consistency is admirable, slight variations may occur based on the style. It's a good practice to consult the size chart specific to the type you're interested in to ensure an optimal fit.
What should I do if the Diesel jeans I ordered online don't fit?
If the Diesel jeans you ordered online don't fit as expected, don't fret. Most online retailers offer hassle-free return and exchange policies. Simply refer to the store's return guidelines, and you'll be on your way to finding your perfect pair.
Does Diesel denim run small?
No, Diesel denim is known for its accurate sizing and reliable fit. However, individual preferences may vary, so be sure to refer to the size chart and take accurate measurements before making a purchase.
What size is 32 in Diesel jeans?
In Diesel's sizing, a waist measurement of 32 inches typically corresponds to a size 32. However, always refer to the specific size chart for the style you're interested in for the most accurate information.
Do Diesel jeans stretch out?
Yes, like many jeans, Diesel denim may experience some stretch over time. This is especially true for styles that feature a bit of elastane in their fabric composition. Keep this in mind when selecting your size, aiming for a comfortable fit that accounts for potential stretching.
Conclusion
Diesel jeans have emerged as a true champion of fit, style, and durability in denim. From their accurate sizing to their commitment to customer satisfaction, Diesel jeans consistently deliver a remarkable experience.
Having personally embraced the comfort and style of Diesel jeans for years, they indeed run true to size. So, if you're looking for jeans that perfectly blend fashion and functionality, Diesel has got you covered.
Source:
https://ca.diesel.com/en/women-sizechart/women.html