What Are Easy Fit Jeans? Definitive Guide of Easy Fit Jeans
Are you looking for a pair of jeans that will make you look and feel your best? If so, then you may want to consider Easy fit jeans. Easy fit jeans are designed to provide a comfortable, flattering fit for various body types. They are also made from high-quality materials that will last you through many wearings. In this context, I will talk about what Easy fit jeans are and what the difference is between relaxed fit jeans and easy-fit jeans.
What are Easy fit jeans?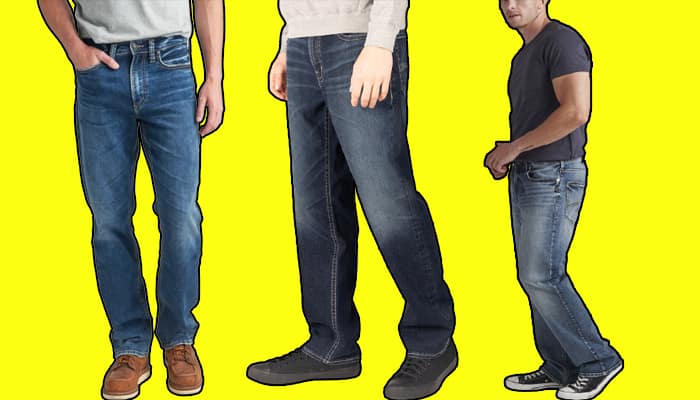 Easy-fit jeans are a type of jeans designed to be more comfortable and flattering than traditional jeans. They often have a higher rise and a more relaxed fit through the hips and thighs. Easy-fit jeans can be an excellent option for those who want more comfortable and stylish jeans.
Also Read: What Are Colombian Jeans?
Difference between a relaxed fit and an easy fit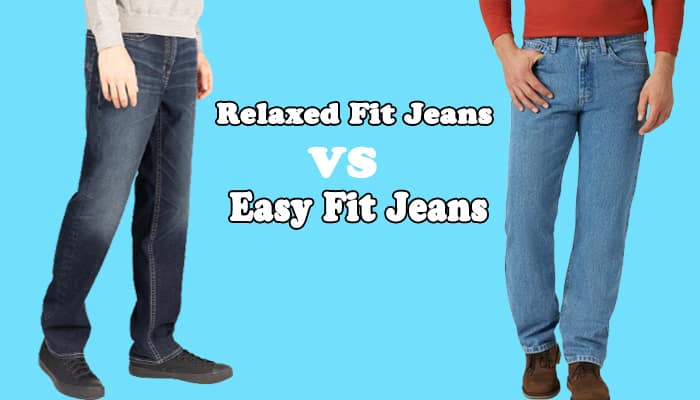 The two types of jeans are very similar in that they are both designed to be comfortable. Relaxed fit jeans are a bit baggier in the thighs and butt area, while easy fit jeans are more fitted in those areas. Both jeans will typically have a bit more room in the waist.
Who Makes Easy-fit Jeans?
A number of companies make easy-fit jeans, including Lee, Gap, and Old Navy. These brands typically use a bit more Lycra in their denim blend to allow the jeans to stretch more, making them more comfortable to wear and easier to get on and off.