Where Are Wrangler Jeans Made? Exploring the Origins and Production
As a devoted fashion enthusiast and avid jeans wearer, I have always been curious about the origins of iconic denim brands like Wrangler. If you've ever wondered where Wrangler jeans originated and where they are made, you're in for an enlightening journey through time and across borders.
In this article, I will delve into the fascinating history of Wrangler jeans, their production locations, and sustainability efforts, and address some commonly asked questions.
Where Did Wrangler Jeans Originate?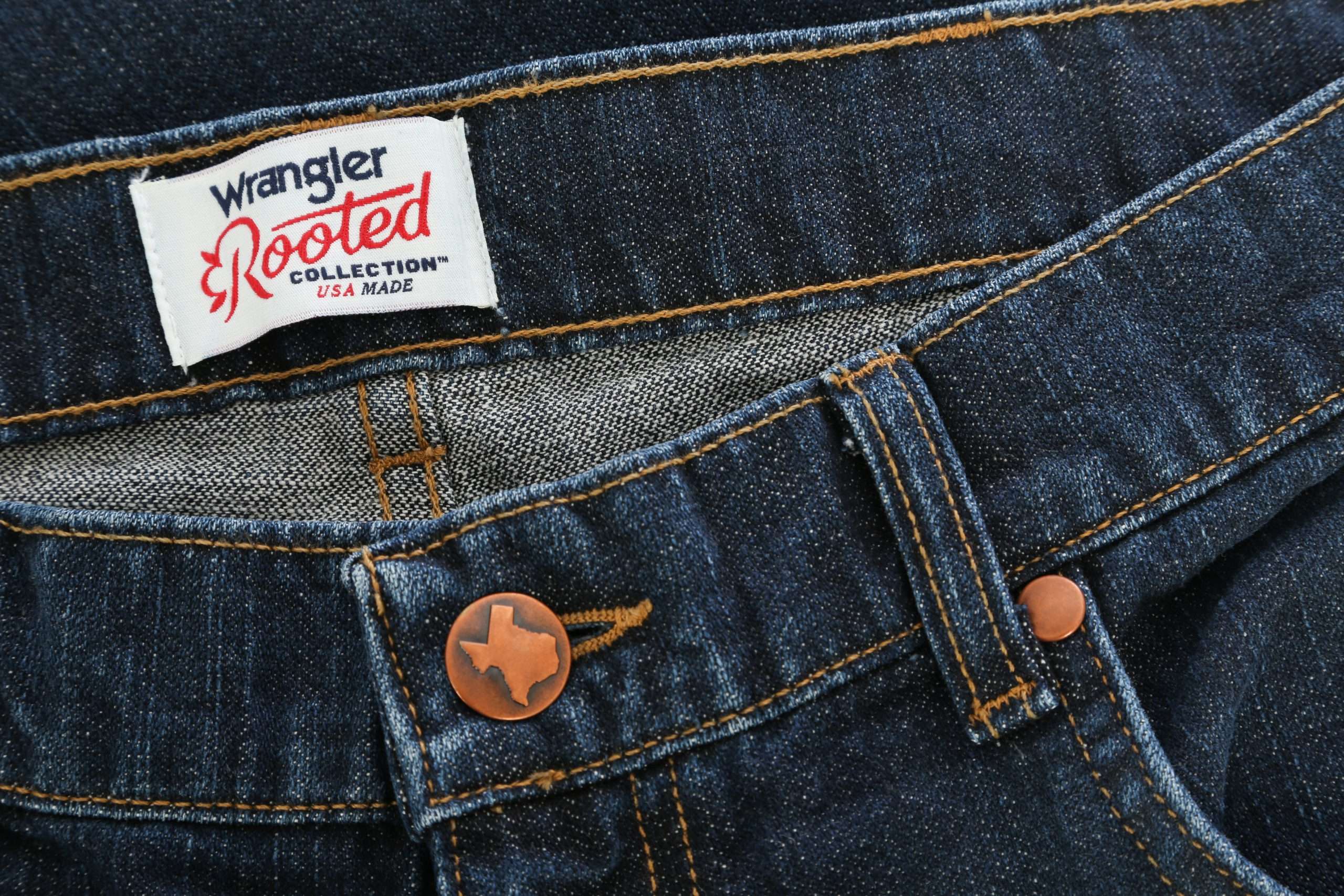 Before we venture into the manufacturing sites of Wrangler jeans, let's take a step back in time to explore their roots. Wrangler jeans were born in the United States in 1947. Initially designed for cowboys and rodeo riders, these durable denim pants quickly gained popularity among the general public for their ruggedness and timeless style.
Related Post: Are Wrangler Jeans Good?
Where Are Wrangler Jeans Made?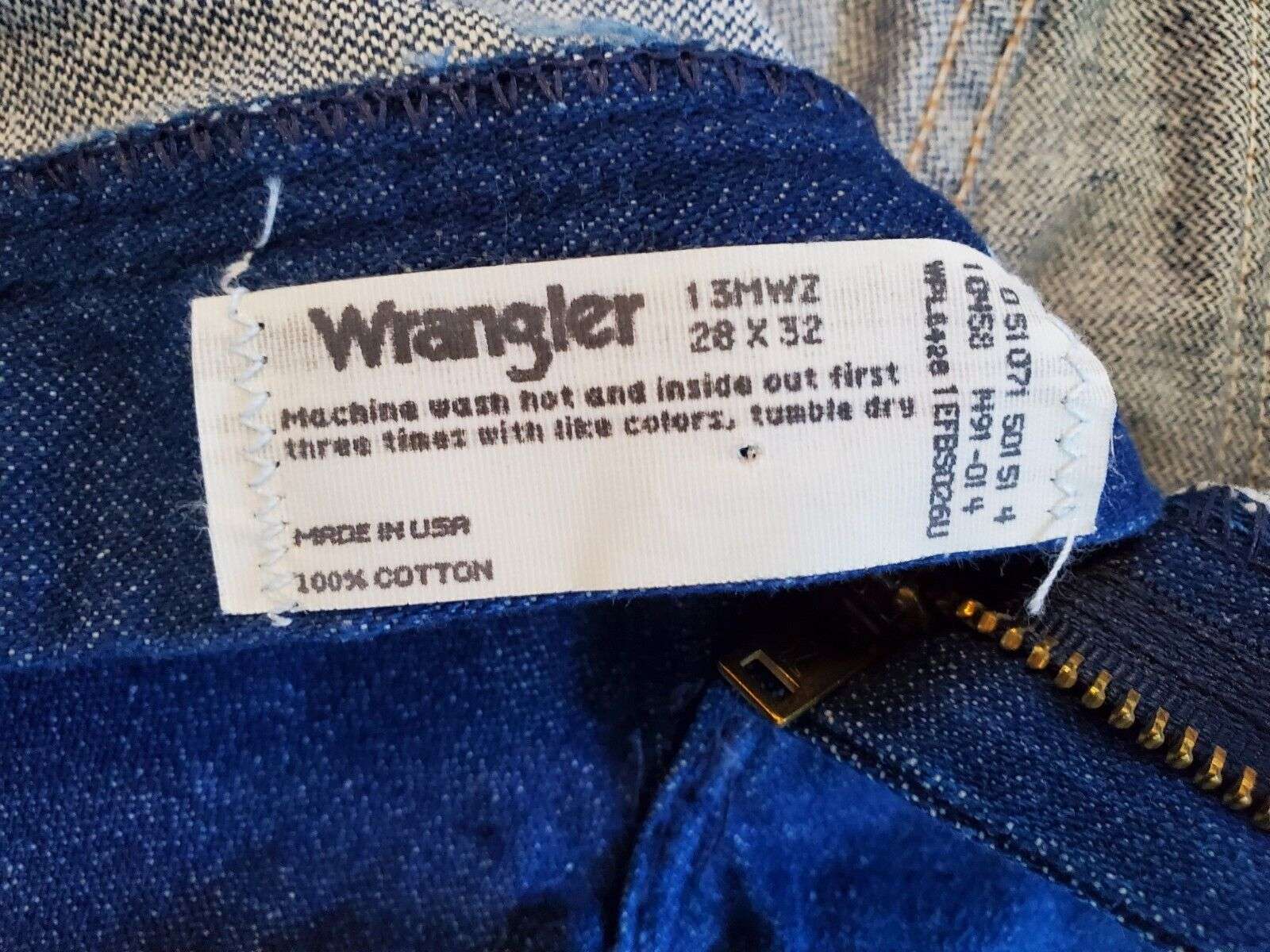 Wrangler jeans are manufactured in various locations around the world. While the brand has its roots in the United States, not all Wrangler jeans are made in the USA. Over the years, as the company expanded its global presence, production facilities were established in different countries to meet the demand for their iconic denim products.
The production of Wrangler jeans takes place in both the United States and other countries, including Mexico, Vietnam, China, Bangladesh, Nicaragua, and several others. These international manufacturing locations allow Wrangler to efficiently cater to customers across the globe and maintain its position as a renowned denim brand.
| Country | Location of Wrangler Jeans Production | Percentage of Production |
| --- | --- | --- |
| United States | Various states, including North Carolina, Texas, and Kentucky | ~30% |
| Mexico | Ciudad Juárez, Chihuahua | ~25% |
| Vietnam | Ho Chi Minh City and surrounding areas | ~15% |
| China | Guangdong Province and other regions | ~10% |
| Bangladesh | Dhaka and other apparel manufacturing hubs | ~8% |
| Nicaragua | Managua and nearby regions | ~5% |
| India | Bangalore and other textile centers | ~4% |
| Egypt | Cairo and textile manufacturing areas | ~2% |
| Cambodia | Phnom Penh and other garment districts | ~1% |
| Honduras | San Pedro Sula and industrial zones | ~0.5% |
It's important to note that while the production is dispersed, Wrangler maintains strict quality control standards across all its manufacturing facilities to ensure that customers receive durable and comfortable jeans that embody the brand's heritage and style.
Related Post: Where Are American Eagle Jeans Made?
Made in the USA: Wrangler's American Production
Wrangler's commitment to manufacturing in the USA has garnered the attention of denim enthusiasts worldwide. By keeping the production close to home, the brand can closely monitor and maintain the quality of their jeans while supporting the American workforce.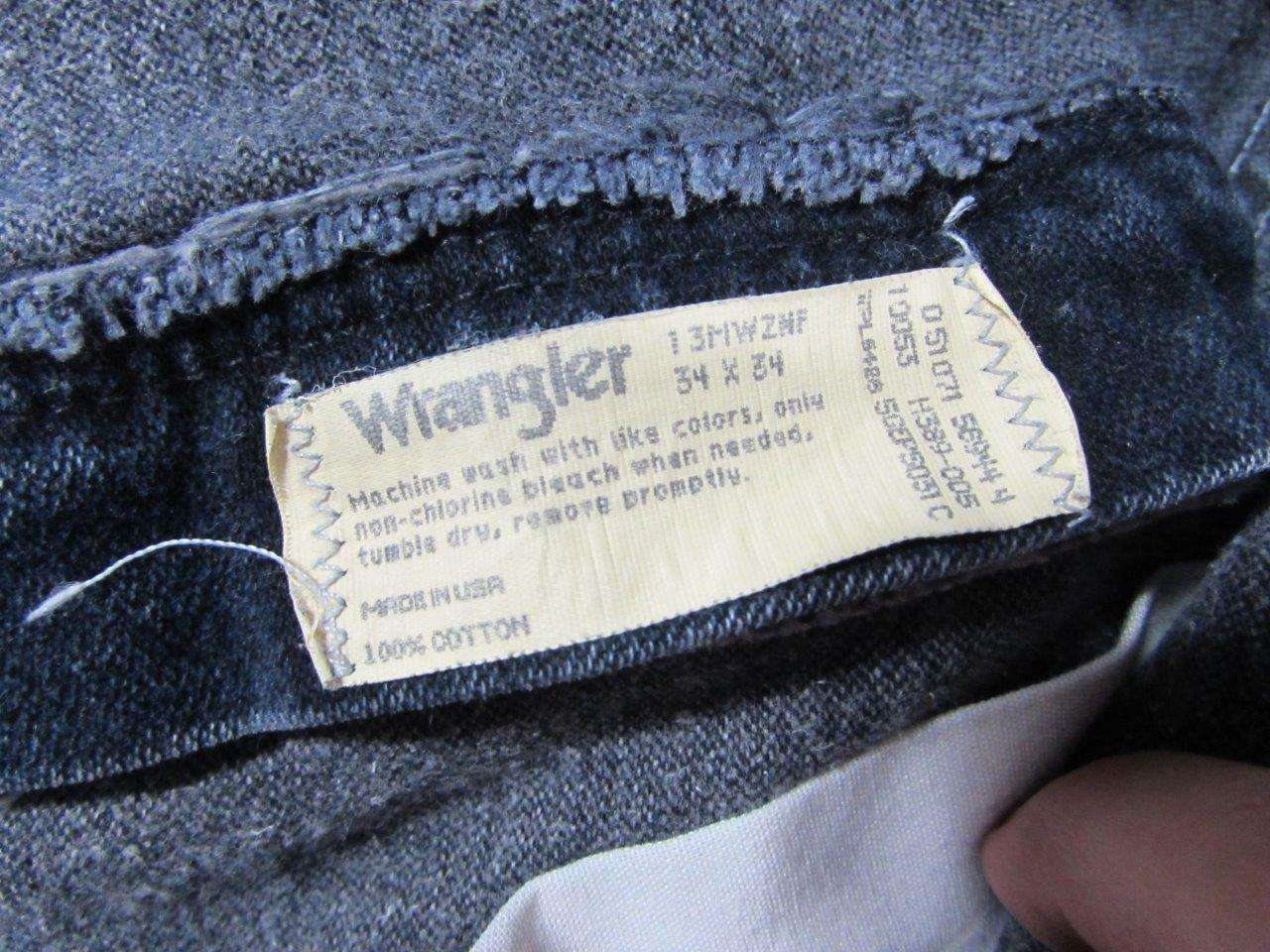 Wrangler Jeans and Sustainability
In an era where sustainability has become a crucial aspect of the fashion industry, Wrangler has not been left behind. The company has undertaken significant strides to embrace eco-friendly practices. From sourcing environmentally responsible materials to implementing efficient production processes, Wrangler is striving to reduce its environmental impact.
Related post: Do Wrangler Jeans Shrink? 
Frequently Asked Questions (FAQs)
Let's now address some common queries that often arise regarding Wrangler jeans:
Are Wranglers Made in Bangladesh?
Yes, some Wrangler jeans are made in Bangladesh. The percentage of Wrangler jeans that are made in Bangladesh is relatively small, but it is still significant. According to a 2021 report by the Bangladesh Garment Manufacturers and Exporters Association, Wrangler is one of the top 10 brands that source denim from Bangladesh.
Are All Wranglers Made in the USA?
No, not all Wrangler jeans are made in the USA. Although the brand continues to manufacture jeans in America, their growing global popularity has led to the establishment of production facilities in other countries as well.
When Did Wrangler Stop Making Jeans in the USA?
Wrangler stopped making jeans in the United States in 2005. The last Wrangler factory in the United States was located in Roanoke, Alabama, and it closed its doors in December of that year.
There are a few reasons why Wrangler stopped making jeans in the United States. One reason is that the cost of labor in the United States is much higher than in other countries, such as Mexico and China. This makes it more expensive to produce jeans in the United States.
Where Are Wrangler Jeans Made in Mexico?
Wrangler jeans are manufactured in Mexico as one of their production locations. The brand has established production facilities in Mexico to meet the demand for its iconic denim products in various markets. Wrangler jeans are made in a variety of locations in Mexico, including Monterrey, Guadalajara, León, and Saltillo.
Conclusion
Wrangler jeans have come a long way since their inception in 1947. From humble beginnings as cowboy workwear to becoming a global denim icon, Wrangler has remained true to its roots while embracing the challenges of a modern, sustainable world.
By preserving their American production and expanding to other countries, Wrangler ensures that their jeans continue to be enjoyed by denim enthusiasts worldwide. So, the next time you slip into a pair of Wranglers, remember the rich history and craftsmanship that lies behind each stitch.
Related Post: Who is The Owner of Wrangler Jeans?
Source:
https://www.forbes.com/sites/josephdeacetis/2019/06/18/wranglers-commitment-platform-to-sustainably-dyed-denim/
https://www.wrangler.com/history.html